The Art of Brian Shearer Vol. 2, the next Indiegogo campaign from Brian Shearer, is now live! If you've picked up recent issues of G.I.Joe, you're already familiar with the quality of Brian's work. For those of you that may unfamiliar, then you're in for a treat. Here's the scoop –
120 PAGES OF ART AND AN ORIGINAL SKETCH!
This art book will figuratively punch you in your face with drawings! Does that sound unpleasant? IT'S NOT! You'll want to take punch after punch as you turn page after page of artwork. Science hasn't proven it will increase muscle mass as you browse through this mighty book, but it's always a possibility!

EVERY BOOK COMES WITH AN ORIGINAL SKETCH IN THE BACK! And at over 120 pages of glorious full color, this art book is stable enough to defeat tornadoes! Proven by science? NO! But stranger things have happened!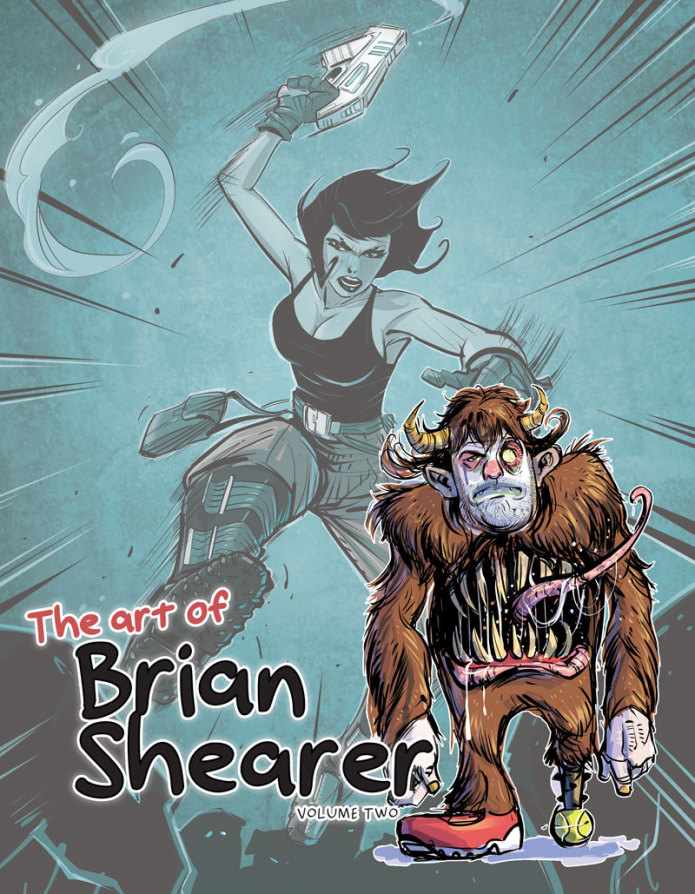 I've worked on comics like Transformers, GI Joe, Doctor Who, and my own books William the Last and Gunship Thunderpunch. And when I'm done working for the day on those projects…I KEEP ON DRAWING!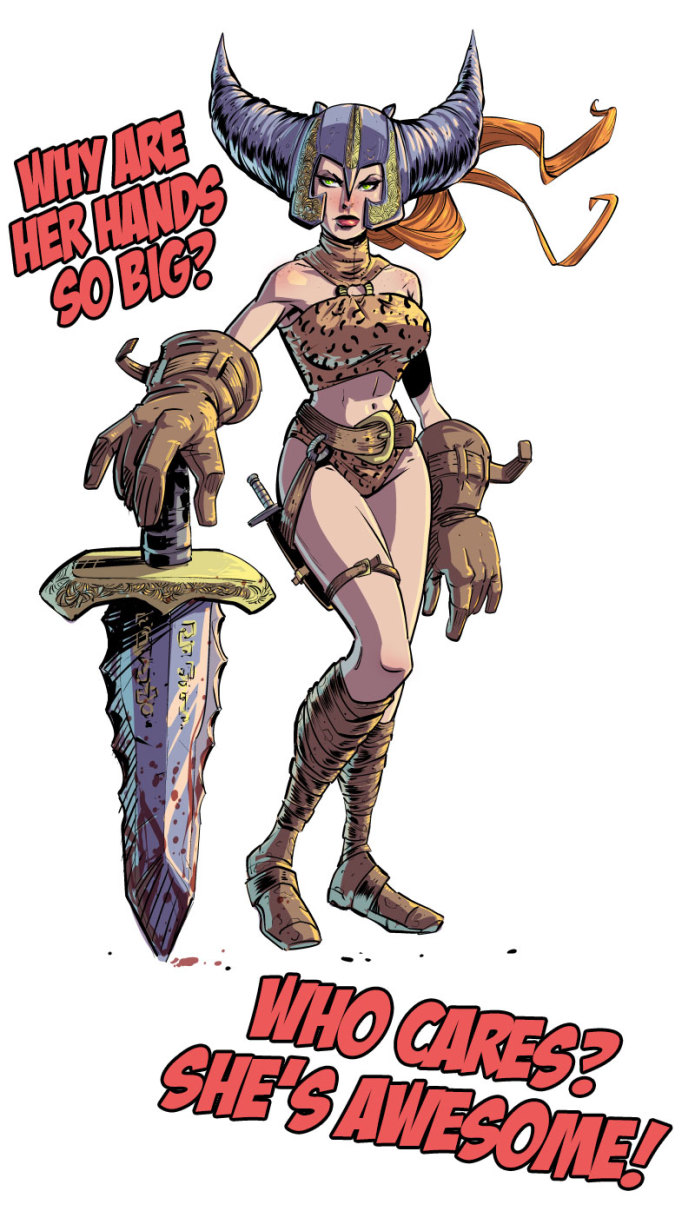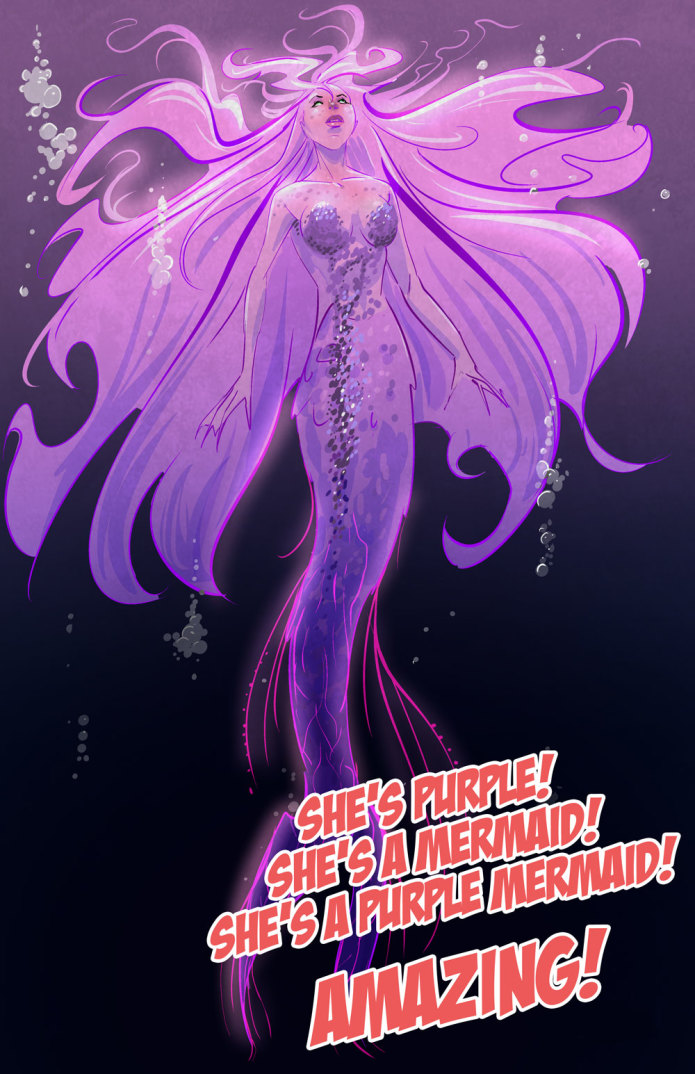 Ever wonder how much work goes into developing a new comic book character? I've included a section of development sketches for my book, GUNSHIP THUNDERPUNCH. There you'll find unused sketches and designs as I slammed my head against the wall trying to arrive at a solid design. Unused, that is, until now!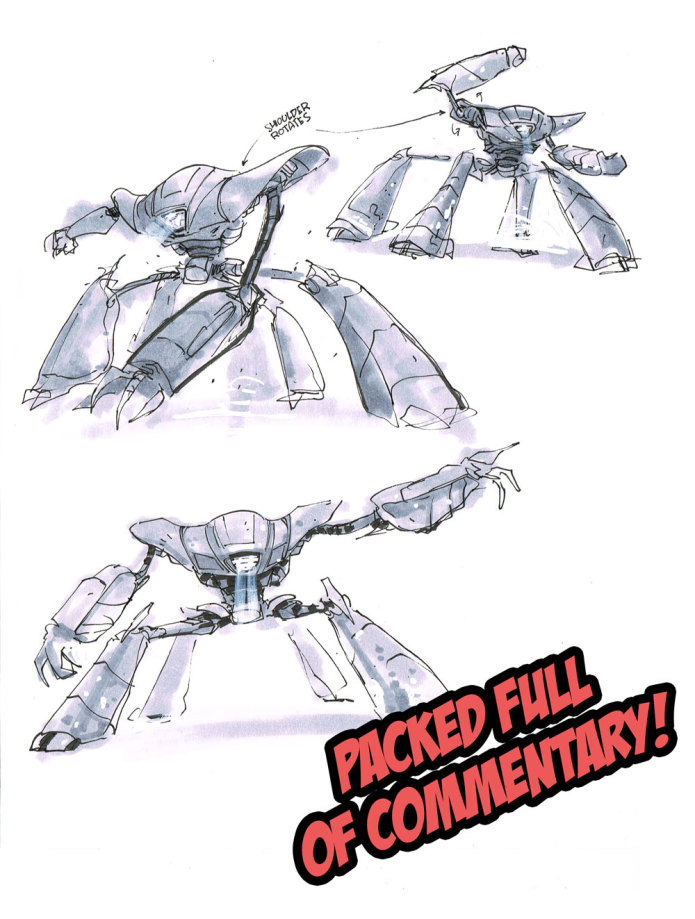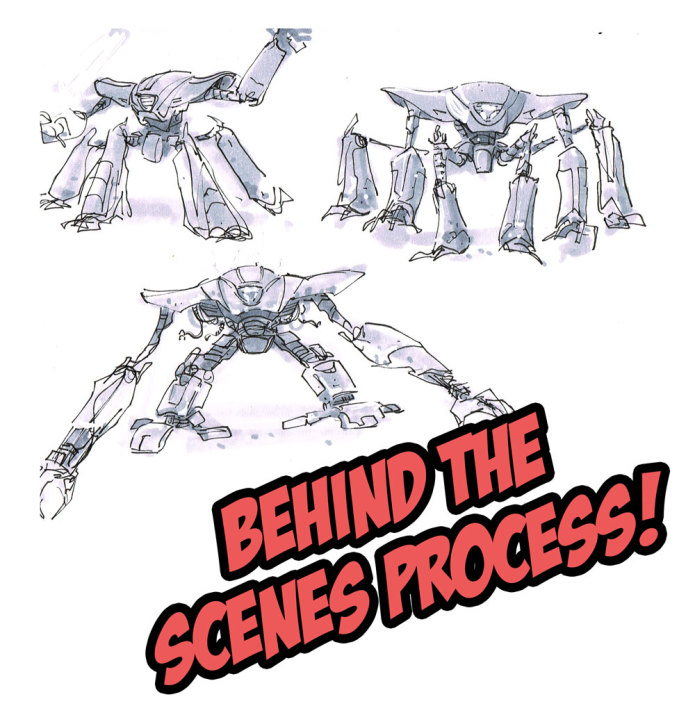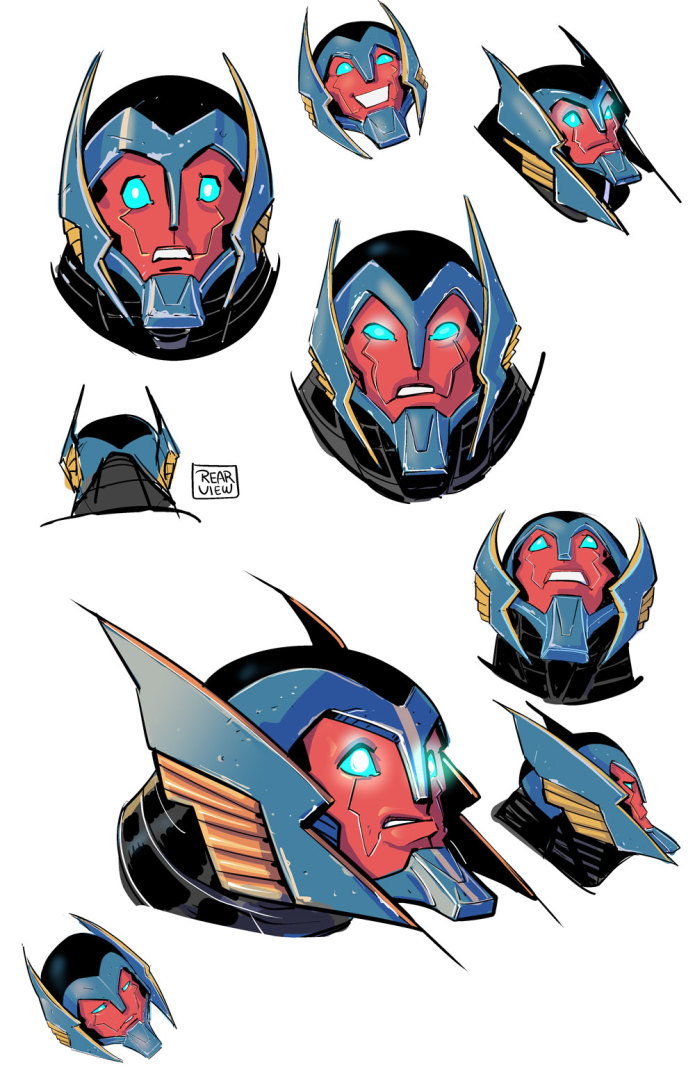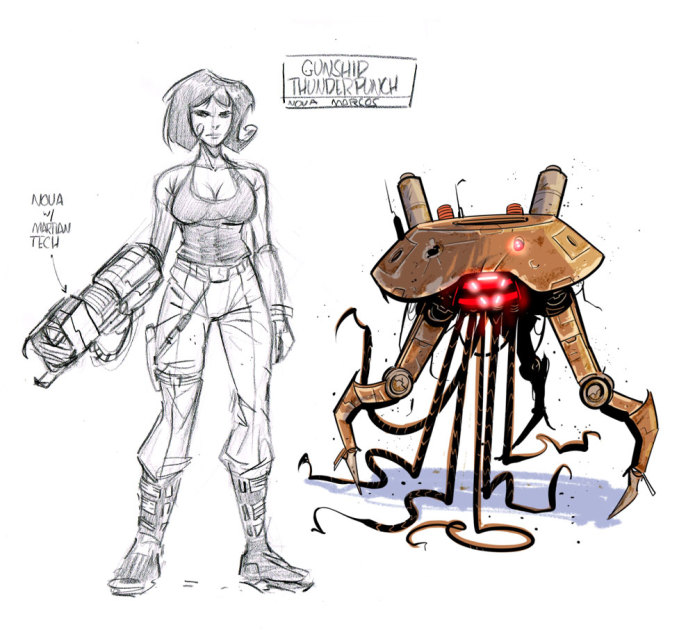 Did I mention this book is only found at this particular point of time and space in the universe? It's true! Nowhere else in the ENTIRE UNIVERSE (known and unknown) can this book be bought, browsed through, poured over, read through, and placed on a shelf of your choice in your own home.
It's this level of quality and originality I'm committed to bring to you, dear reader.
Did you miss Volume One of this magically delicious series?
I have limited numbers of that available too!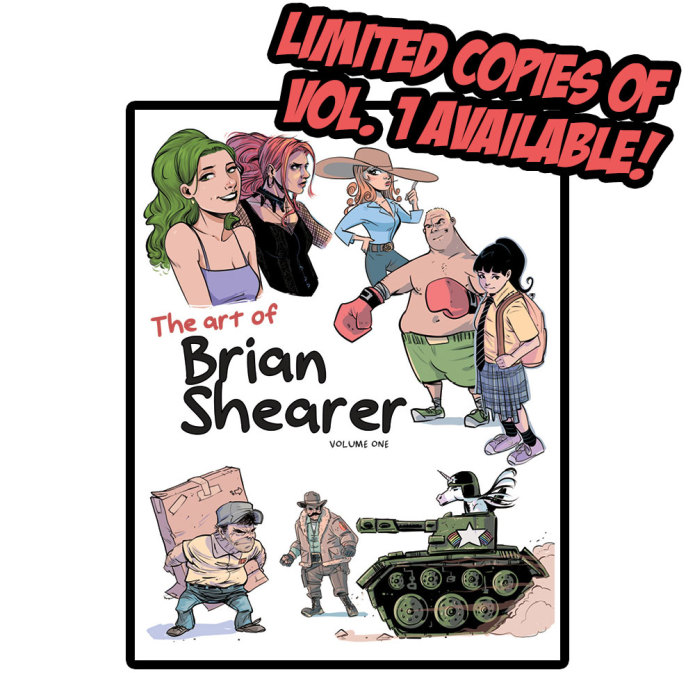 Every book is signed by me! (because I made it!) Don't miss out again!
STRETCH GOALS!
$10k TRADING CARDS –
At $10k every book comes with a set of original trading cards featuring original characters! Art on the front, stats on the back! You know, trading cards!
More stretch goals to be announced soon!.
---
There's perk levels for every budget, with levels scoring you things like an original G.I.Joe page, or an 11×17 drawing by the man himself! Go get your pledge in before your favorite tier level is gone!